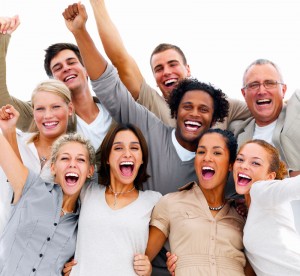 Passages Malibu: Located in the U.S.A; A luxury addiction rehabilitation center with a holistic approach to recovery offering patients an elegant facility overlooking the Pacific Ocean.
Promises Treatment Centers: Located in the U.S.A. Caters to high profile individuals and offers both chemical and psychological drug and alcohol rehabilitation services.
The Sanctuary Byron Bay: Located in Australia. Considered one of the most elegant addiction inpatient centers in the world, and treats addictions and other disorders on a one-to-one basis.
Valiant Recovery: Located in Canada. A luxury addiction rehab on the shore of Okanagan Lake offering private help through every phase of addiction recovery.
The Priory Group: Located in the UK. With over 250 locations through out the UK, The Priory Group is well-known for its addiction and mental health treatments.
Serenity House: Located in Spain. This 12-Step substance abuse treatment program helps patients work through the issues causing their addiction and creates an ongoing sobriety plan for them.
Solutions Recovery Center: Located in the U.S.A. Offering a tropical setting, makes use of the "Break Free" plan for staying firm in continued sobriety.
Sober Living by the Sea: Located in the U.S.A. Built on the idea of community living rather than facility living, housing patients in beach homes by the ocean.
PROMIS Rehabilitation Clinic: Located in the U.K. Facility is a historic converted farmhouse in the countryside and addiction treatments range from traditional to grounbreaking.
 Betty Ford Center: Located in the U.S.A. A reputable treatment center for drug and alcohol abuse, founded by former first lady Betty Ford who personally battled addiction.